BOOK YOUR
COPPERTOP TOUR
TODAY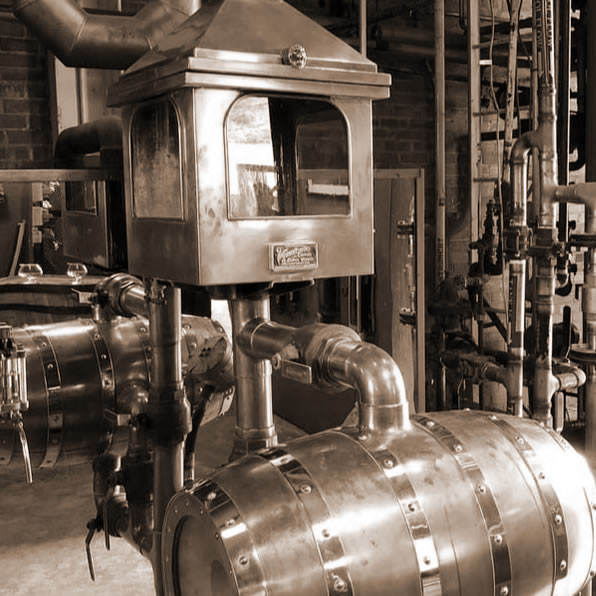 ---

---
COPPERTOP TOURS
---
A personal experience starts with personal service!
For Custom tours please call 502-251-1345 to discuss your options!
Or...
If you want to craft your own tour, please choose all options of interest on the form below, and we'll help design a tour just for you!
---
CopperTop Tours Offers Kentucky's Best
Let us know about your tour group, likes and dislikes, dates and times and we'll put together a tour you'll love!
Bluegrass Bourbon Trail Tour
Bardstown Bourbon Trail Tour
Urban Bourbon Trail Tour
Kentucky Horse Farms
Kentucky Breweries
We had a wonderful time yesterday!  Grayson was a great driver and tour guide and an all around nice guy.  He really drives so smoothly :) Thank you again, for fitting us in on a busy holiday weekend.  We enjoyed each stop on the tour and lunch was great!  Please thank the owners of Jester's for putting together the delicious lunch. We will tell our friends about Coppertop Tours.  This was our third trip to bourbon country and by far the best.  Not having to worry about booking tours and driving between distilleries is definitely the way to go.

Michael was excellent today… what a wonderful bourbon tour for my best friends 60 th birthday celebration. We were a party of four that toured 3 bourbon distilleries and had lunch. When we booked the day trip with Michael, he put it all together and we didn't have to worry about a thing. Thank you again for the wonderful memories!! Nikki aka "Wild thing"

Michael was great! He was easy to work with and worked hard to make sure we had a great day! We were a little late to the game when it came to booking but he was still able to work with us and plan an incredible day. He was born and raised in the area so he has a lot of local knowledge. The place he took us for lunch (Jesters) was an amazing locally sourced farm to table restaurant and the wine slushees were yummy! Would definitely book another tour with CopperTop!

We loved our CopperTop Tour last year and would love to do it again! What a fun day it was!

Michael and Grayson were great! Michael communicated with me several times prior to our trip to make sure we were in agreement on the distilleries to visit and other details. I liked that is was just my husband and I and we felt pampered? I would highly recommend to anyone looking for a Bourbon Tour!

We could not have asked for a better experience for our first few stops on the Kentucky Bourbon Trail and for our first time in the Bardstown area! We were very impressed with the wealth of knowledge Tommy and Mary Ann were able to provide us during our time with them between distillery stops. The tour was full of fun little surprises - from the quick stop for breakfast sandwiches at the little "mom & pop" to the parting gifts at the end; it was an unforgettable experience. If you are wanting a fun, easy going, feel like family experience then look no further! Thank you for loving your community and the history it holds for so many people!!