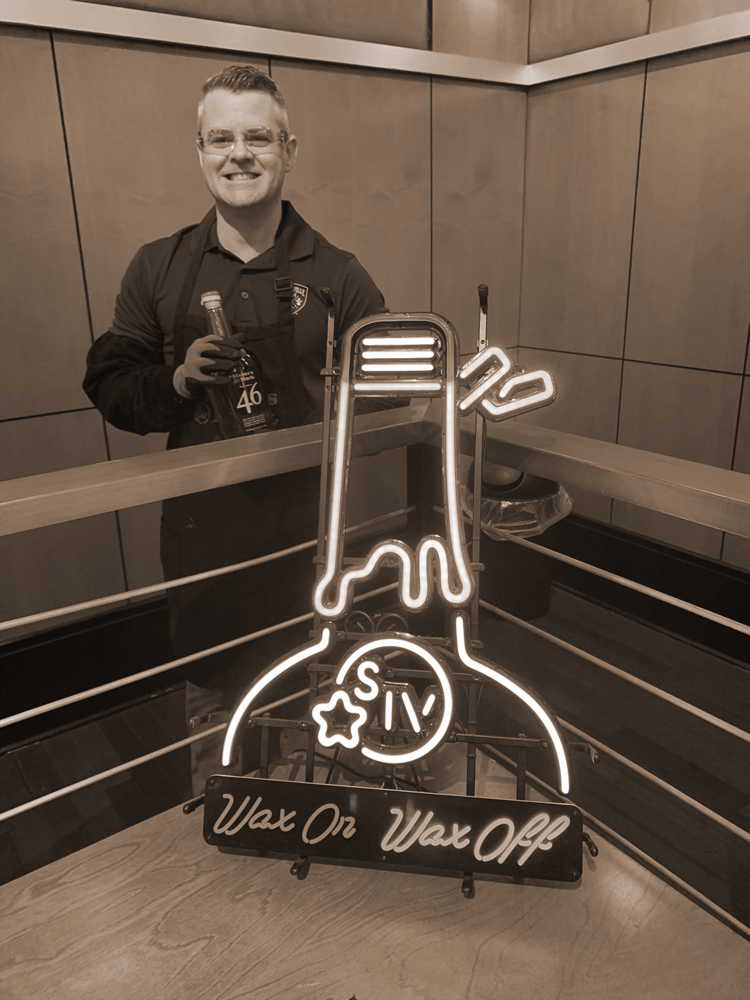 ---

---
ABOUT COPPERTOP
---
CopperTop Tours is an elite and exciting company where we will say that we all grew up drinking the "water". Kentucky is home and has always been the center of travel. Let us show you around our stomping grounds where we take you around the heart of Bourbon!
The owner lived on the infamous Head Distillery Road, just outside of Raywick, Kentucky, where several distilleries were established hundreds years ago. Growing up by abandoned bourbon warehouses was very interesting!
---
Book Now
41
DISTILLERIES
---
On the Kentucky Bourbon Trail
Only kidding! CopperTop Tours makes it way along the trail a few distilleries at time. Let's customize a fun day for you and a few friends to see the best that Kentucky offers.
Not interested in visiting distilleries all day? No problem, we'll add horse farms, cooperages and any other Kentucky site you'd like to visit.